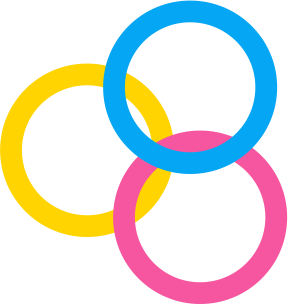 Singapore Government Grants
Grants that available to implement our HR system:
Productivity Innovation Credit (PIC) – 60% Cash back capped at S100,000 per year or 400% tax deduction.
MechC (Mechanisation Credit) – For Construction companies capped at S20,000
ICV voucher – Capped at S5,000 per voucher.
iSPRINT grant from IDA (Info com Development Authority) grant – 70% capped at S20,000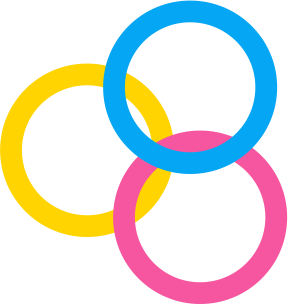 Purpose
The IDA iSPRINT addresses various areas of infocomm adoption for the SMEs, making it easy and convenient for Small to Medium Companies to seek for assistance and funding for projects that relate to infocomm adoption. It supports the packaged solutions pre-qualified by IDA and also customised solutions, as long as the  project involves the use of infocomm technology to improve the company's business operations, resulting in efficiency/ productivity, increased revenue or value-add  for the business.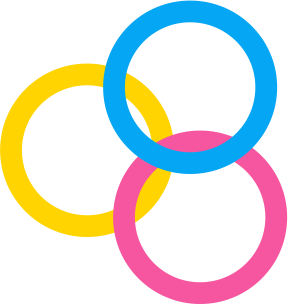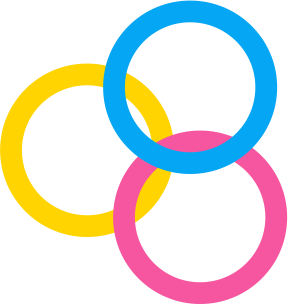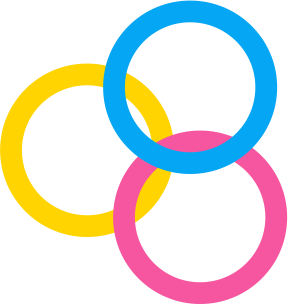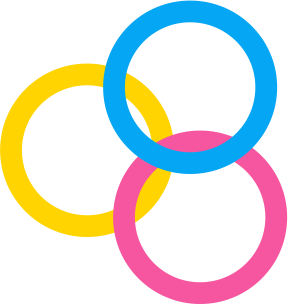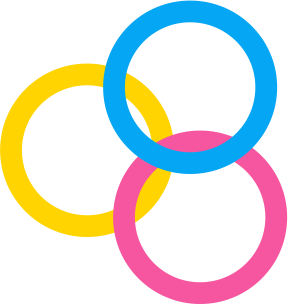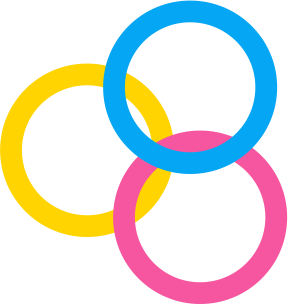 Solution
Enrich Innovations has a team of developers that are experts in providing consultancy for Open Source software and are vastly experienced in the Open Source Web Platform LAMP, which stands for Linux / Apache / MySQL / PHP Programming. Our company believes that for software to be fully utilized by your business, it has to be customized to your business process. Enrich Innovations thus focuses on the customized solutions portions under the IDA iSPRINT grant where applicants can apply under 2 tiers: In-Depth Customised Solutions that require extensive development efforts and business re-engineering (Which subsidises 70% of qualifying cost and no default cap limit (project cost will be on a case-to-case basis) We are proficient in creating implementing Open Source business applications and further customizing to tailor-make the application catered to your business process and requirements.